Consumers are becoming more educated than ever before. Social media means that your customers are a few clicks away from finding out about ingredients, formulations, and the sustainability of the beauty industry.
Everywhere we look, consumers are gravitating towards eco-friendly products. The beauty industry is no exception. If you're investing in cosmetics manufacturing, you want to find a way to incorporate clean beauty into your next product release.
We're exploring everything you need to know about the clean beauty movement and what it means for the future of cosmetics manufacturing.
Is it the start of cleaner and more effective products ?
It's easy to assume that clean beauty is simply the latest buzzword within the beauty industry. The movement covers everything from natural and organic ingredients to sustainable packaging and vegan formulas. On a basic level, a clean formula doesn't contain ingredients that are harmful or irritating to your skin.
Gen Z and Millennials are leading the way with demand for these products, throwing their buying power behind brands that tick all these boxes. Research shows that brands are reacting to this growing demand for clean formulas.
The number of beauty products that were certified by COSMOS increased by +32% in 2021. The Soil Association also declared that the number of products they certified doubled in 2018 alone, in Europe. It's clear that consumers want products that will deliver effective results while being kinder for their skin and the planet.
How the clean beauty movement is evolving
As the clean beauty movement develops, it's becoming one of the biggest trends within the beauty industry – from skincare to body care. The evolution of the movement means that consumers are starting to expect products to have a clean formula as standard.
Apps like Yuka and INCI Beauty allow consumers to instantly access whether a product has a clean formula. These tools are empowering consumers, especially those who are in search of clean beauty products and non-irritating formulas, by giving products a clean score.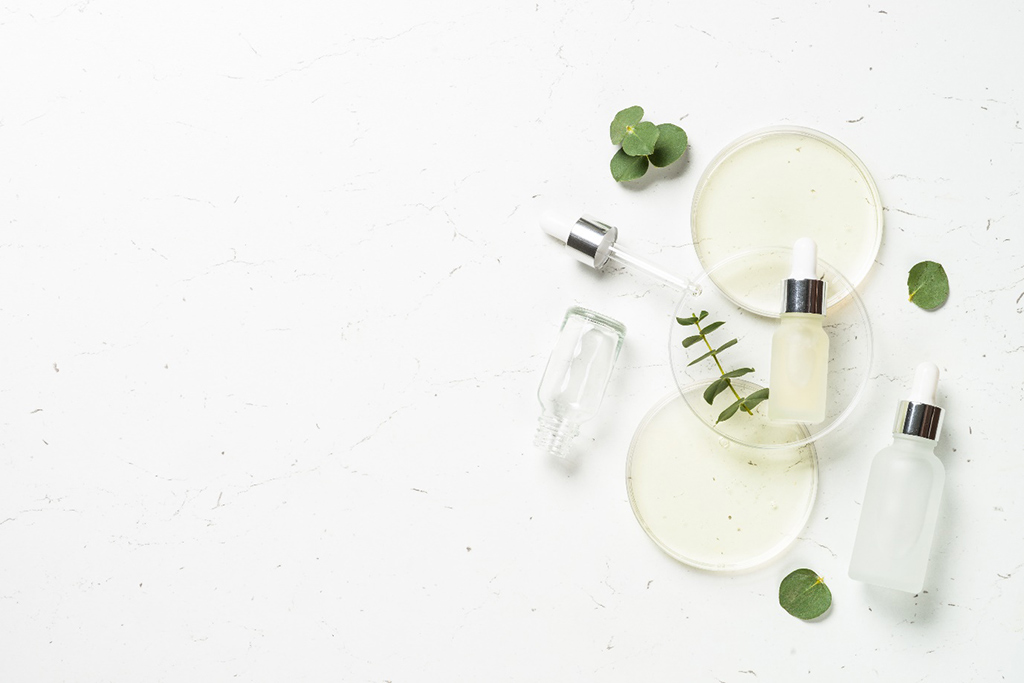 Are there a lot of 'clean beauty' brands on the market?
It's almost impossible to go into a department store or pharmacy without seeing a clean beauty brand on the shelves. Many mainstream brands like Clarins have released lines within their brands that are dedicated to vegan and clean formulas.
Other beauty brands have reformulated popular products to offer a 'clean beauty' alternative. You'll struggle to find a successful beauty or personal care brand that isn't incorporating clean beauty into its products or marketing. It might be turning their formulas vegan or using sustainable packaging, but no brand can afford to ignore the demand for clean beauty.
How to be successful in the 'clean beauty' niche
The key to being successful within the clean beauty niche is to be transparent. You want to translate your brand ethos to your customers and take an educational approach to your marketing. Your clean formula should be at the heart of everything you do, from how you package your product to how you promote it.
Linking your clean beauty product to wellness could be the key to accelerating your brand. The growth of the clean beauty movement has happened at the same time as the self-care and wellness movement with the two being undeniably linked.
If you're launching a product or want to scale your beauty brand, the clean beauty movement is one you want to understand. It's the future of the industry and could be the key to unlocking your brand's potential.
Discover how Naturalps can guide you to the creation of your clean beauty brand.