Launching a cosmetic product can feel like climbing Mount Everest. If you've always dreamt of creating a serum or a full skincare collection, it's easy to think that cosmetics manufacturing is only possible for mainstream brands. That's where private label manufacturing comes in. This form of cosmetics manufacturing opens up the beauty industry to start-ups and small beauty brands.
Naturalps is here to help you through every step of creating a cosmetic product that will fly off the shelves. We're sharing the 6 steps every brand needs to follow to make its first cosmetic product.
1 – Identify Trends and Define Your Marketing Concept
When you decide the type of product you want to create, it's time to deep-dive into the beauty industry. You want to have your finger on the pulse by identifying what's trending within that product category. For example, hyaluronic acid is one of the most sought-after ingredients after going viral on social media.
Identifying market trends can help you determine characteristics for your product, including its texture, fragrance, and active ingredients. These trends will feed into your marketing concept, including your plans for distribution. Doing this research early on will help to streamline your cosmetics manufacturing.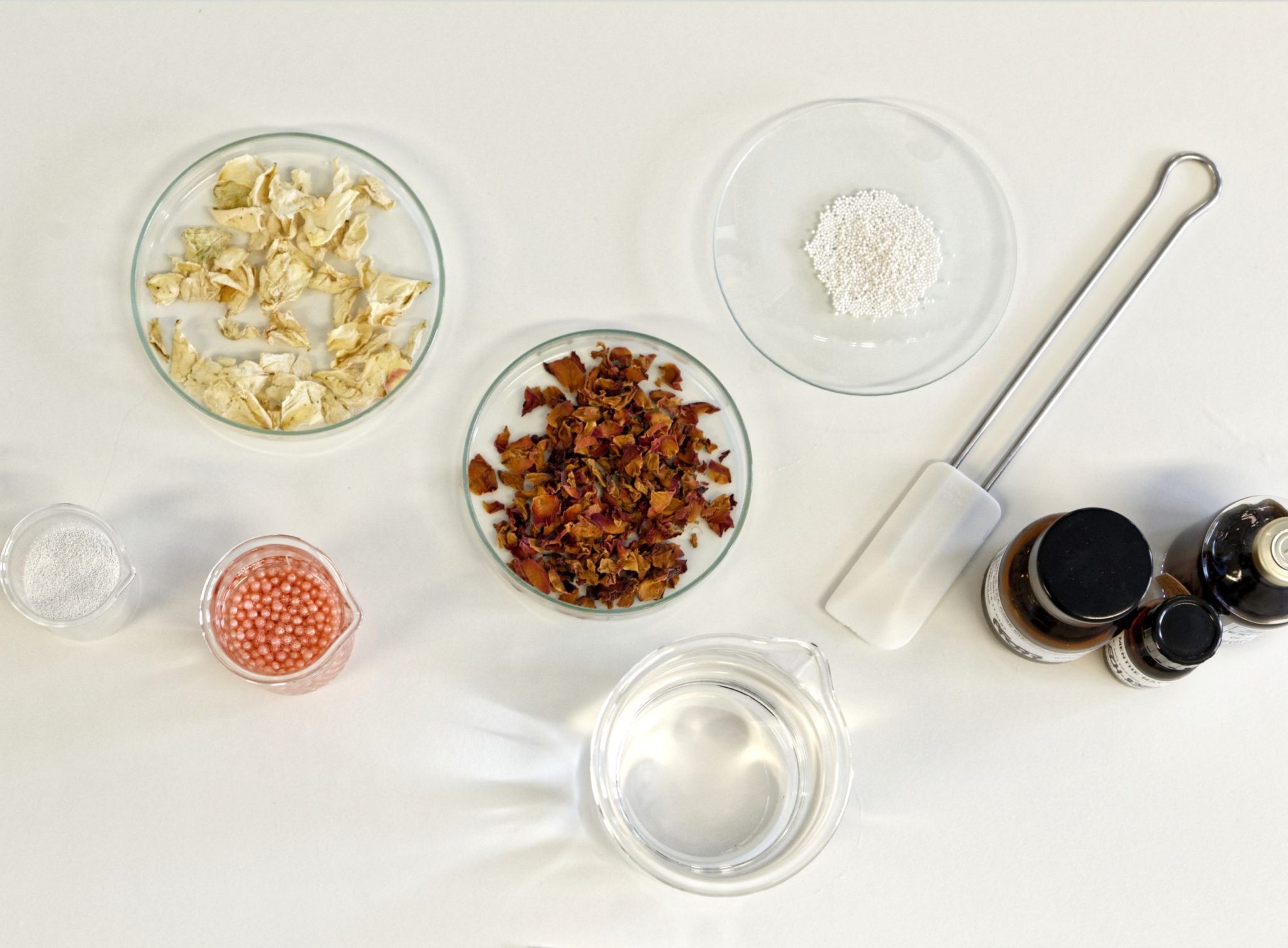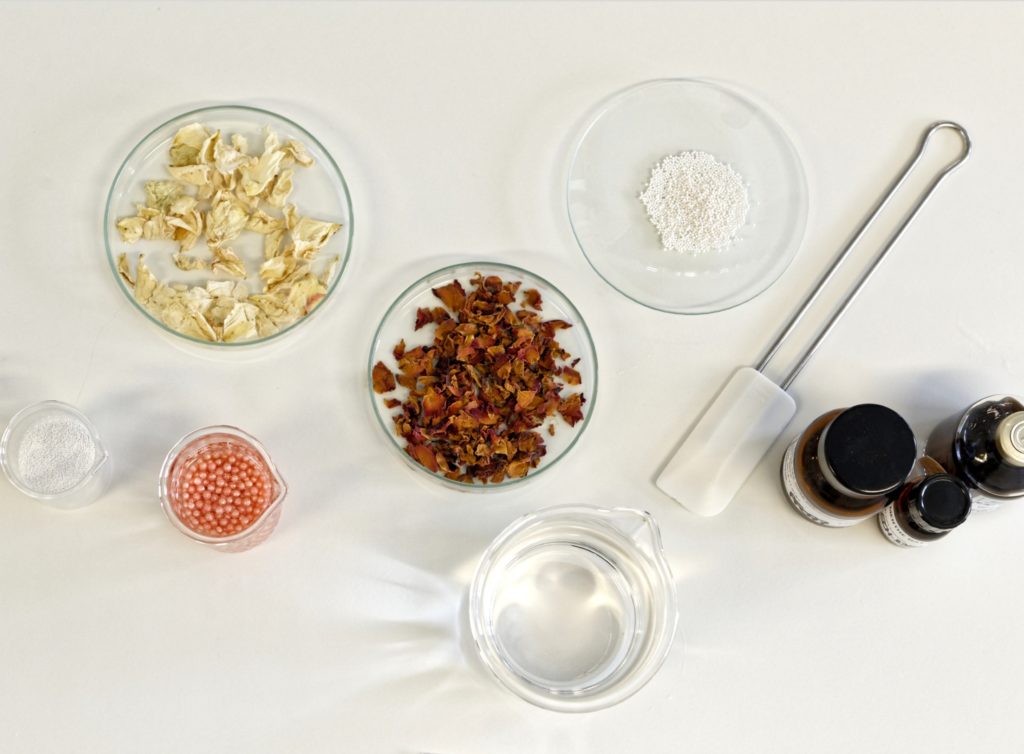 2 – Formulation
The most important part of creating a cosmetic product is nailing the formulation. We define together your ideal formula according to your specific requirements. When we agree on the formula, samples will be created in our lab. You'll usually go through several submissions and make tweaks to optimise the formula until it delivers the results you want. When you land on the perfect product formulation, it's time to validate your chosen formula to start the manufacturing process.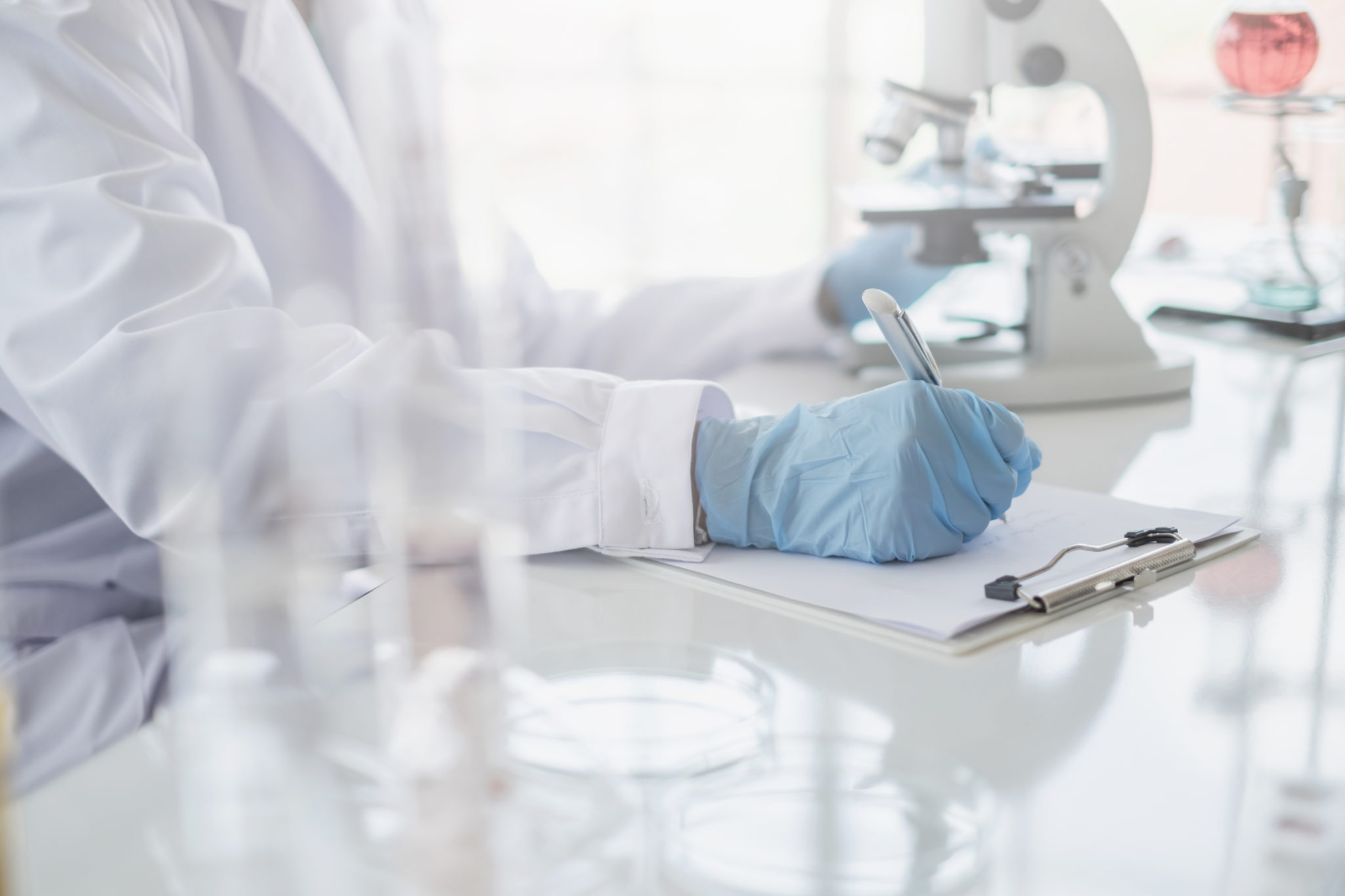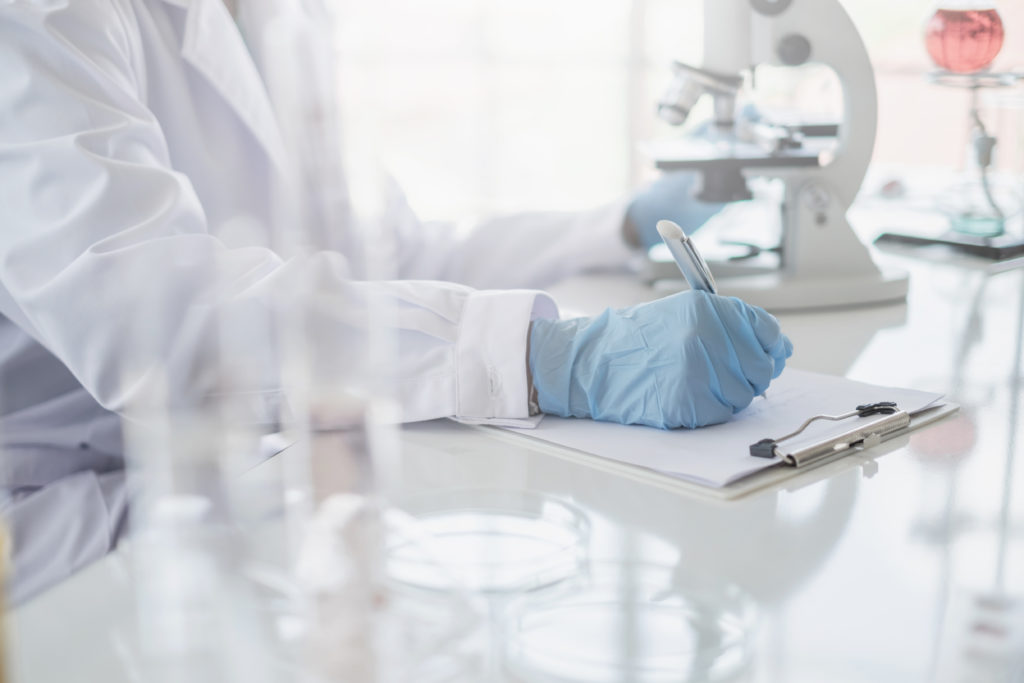 3 – Packaging
Packaging can make or break a cosmetic product. You want your product to jump out on the shelf and instantly attract your target demographic. The packaging should reflect your brand's ethos and aesthetic.
Just like your formulation, you'll usually go through a few packaging samples until you land on the perfect one. When you find the style that speaks to your brand, it's time to validate your packaging and get it into production.
If you choose our option full service, our team will guide you in choosing your packaging and sourcing it.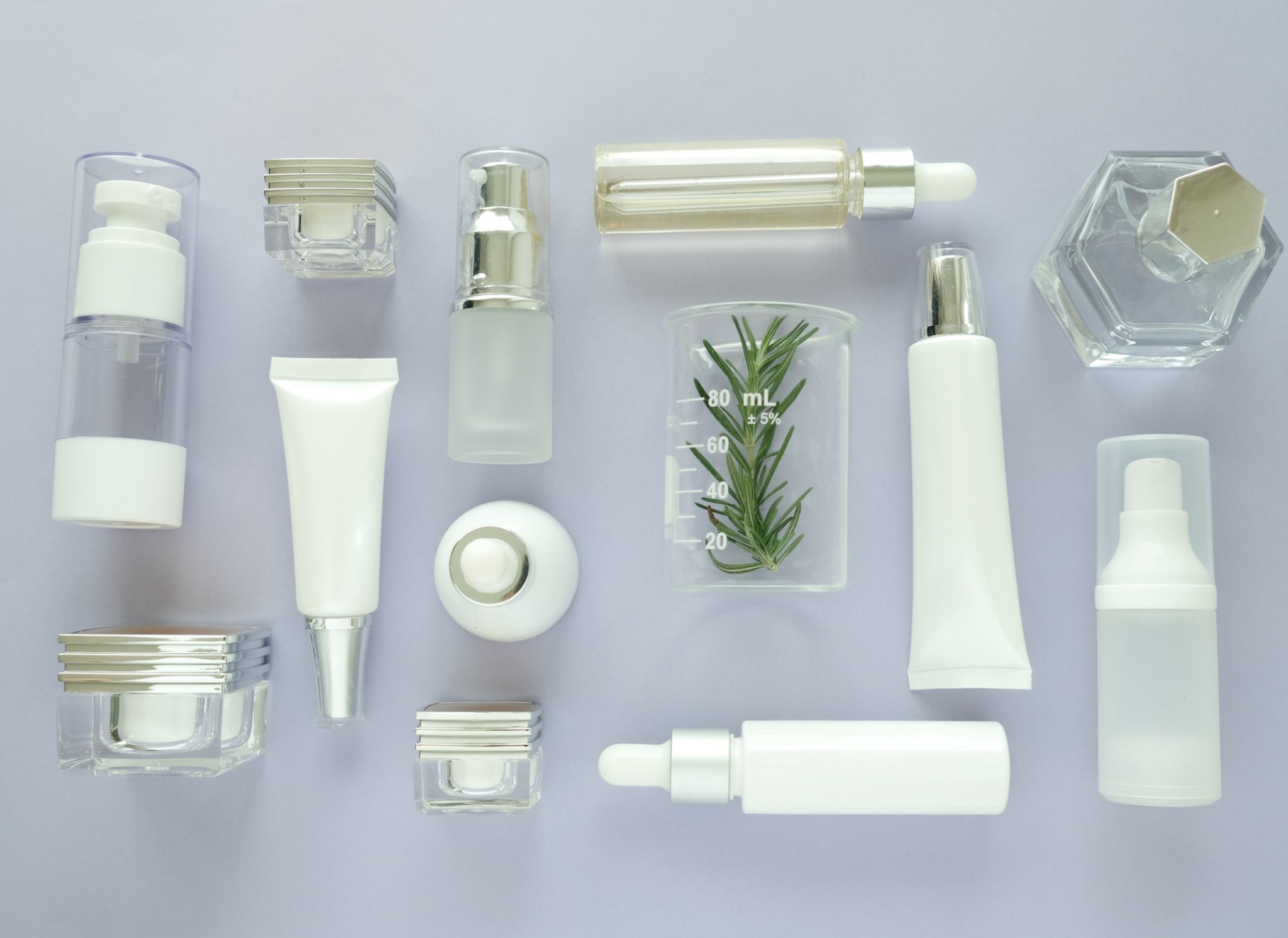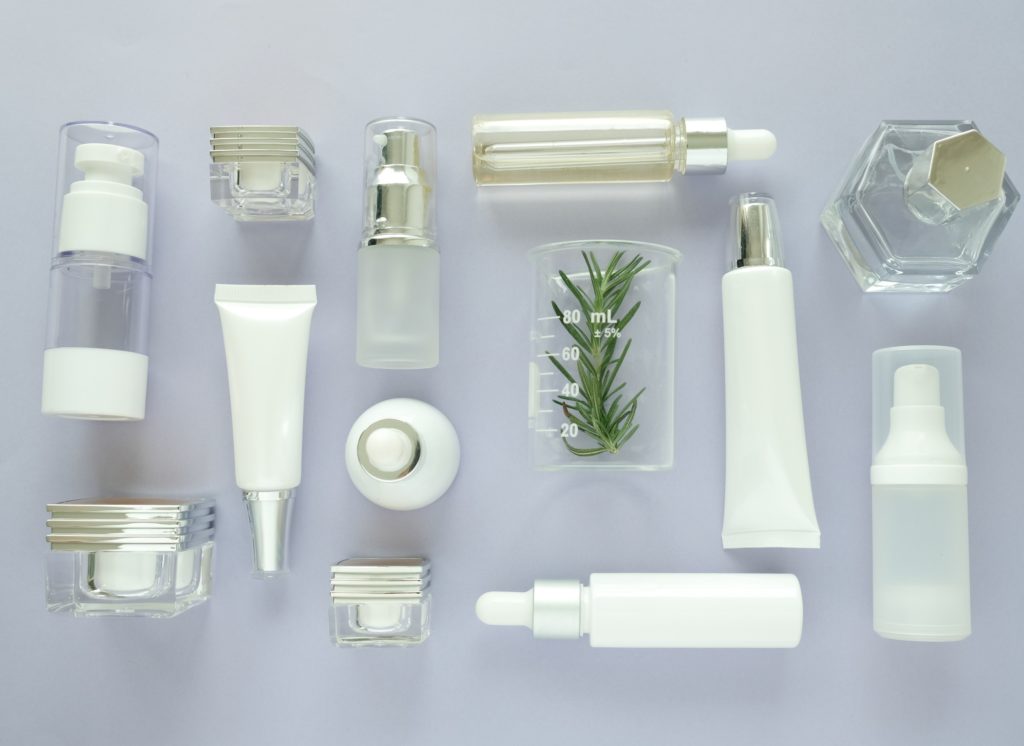 4 – Testing & Regulations
Before a beauty product can hit the shelves, it must go through a series of testing to ensure that it meets government regulations. Your formula will undergo mandatory testing and have a safety assessment carried out.
At the end of testing, a product information file (PIF) is made that contains all the essential information about your product, including its safety report, testing data, and any evidence of claimed effects.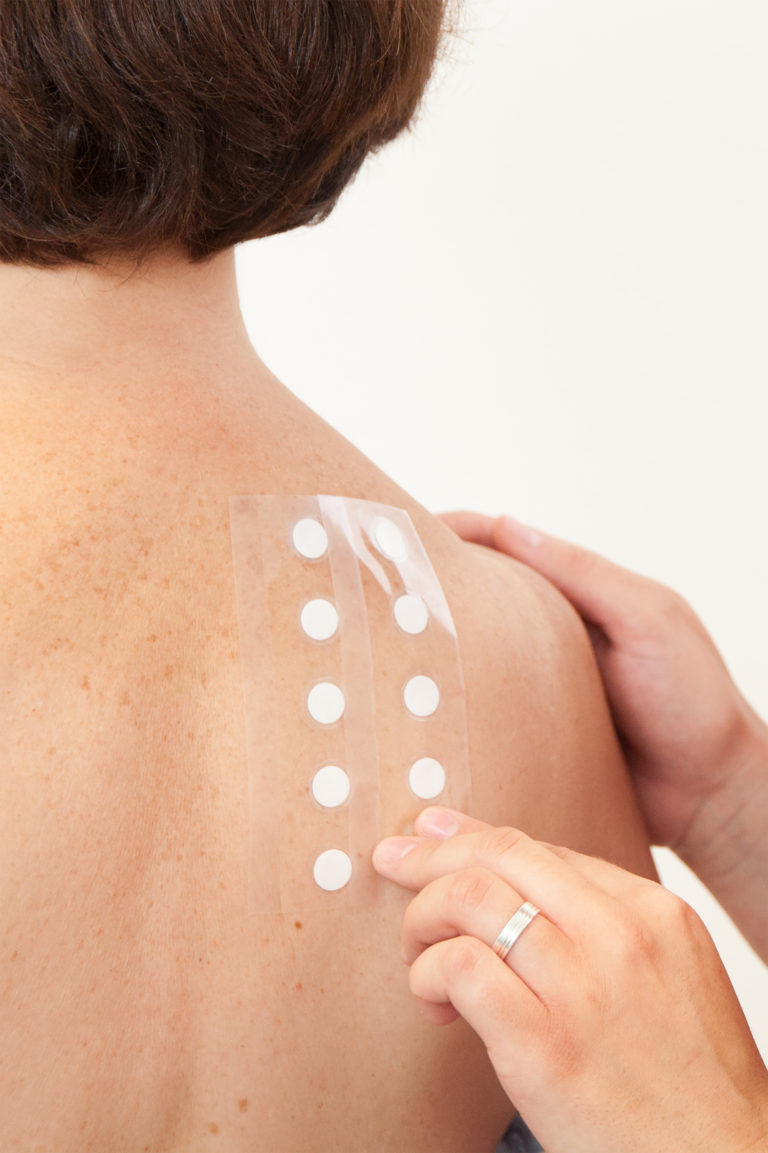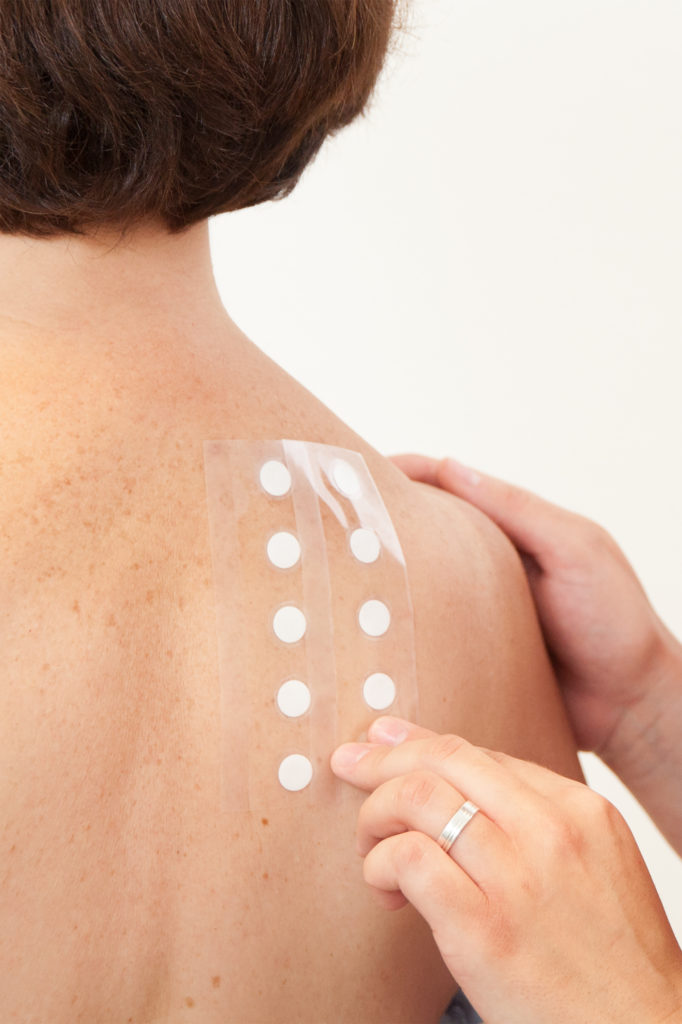 5 – Production
When your formula passes through testing, it's time to start manufacturing the formula into your finished product. We'll order the raw materials needed for your formula before production begins. Your product will be meticulously filled into its packaging and loaded into pallets for its delivery.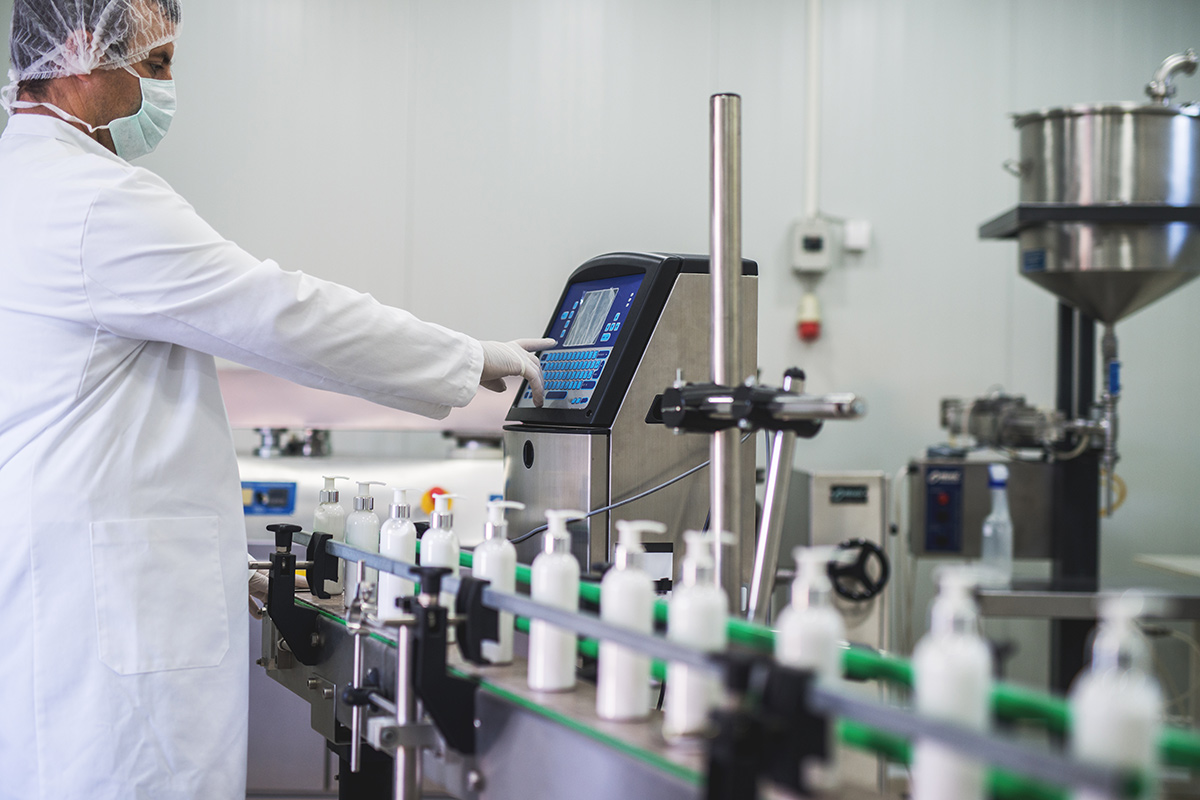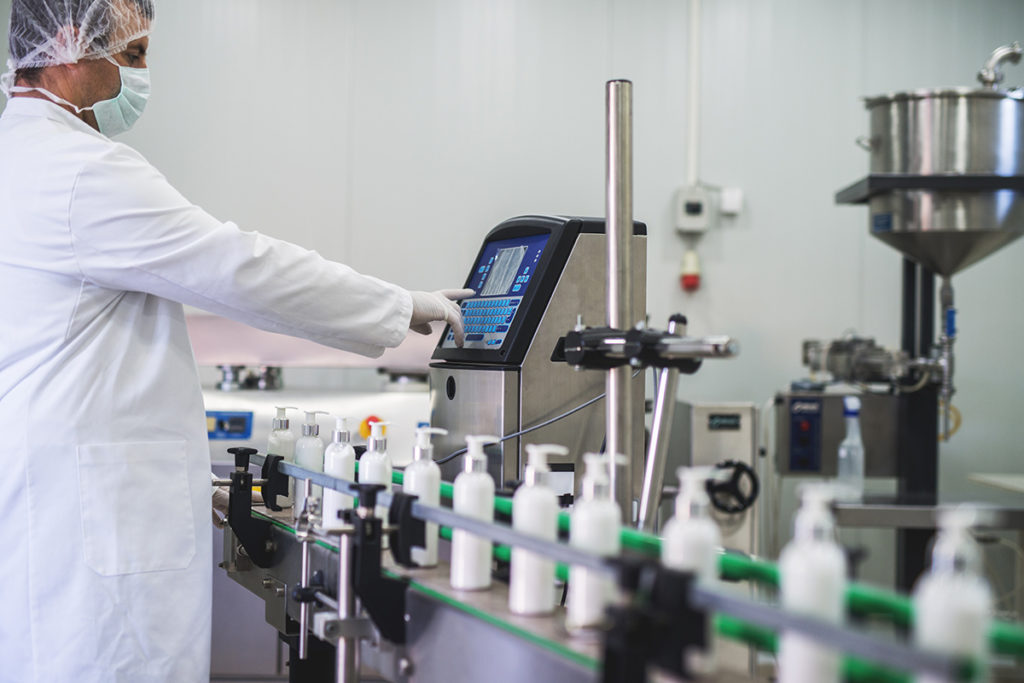 6 – Product Delivery
By now, you'll be waiting for your exciting new cosmetic product to arrive at your home or office. When you get your hands on your new product, it's time to start implementing your marketing and communication strategies to begin selling your product.
Once your product starts selling, it's time to start the process all over again to create your next best-selling product with Naturalps. Discover more details about the steps here.