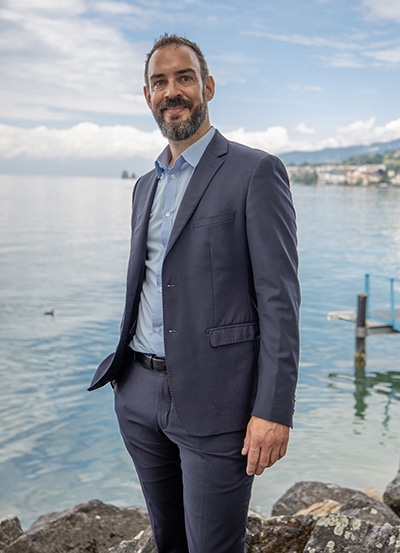 Naturalps was founded in 2009 by Ludovic Simon with the vision of combining Swiss excellence, innovation and creativity.
Ludovic Simon
A graduate in biochemistry from the University of Rennes in France, Ludovic is an expert in skincare development thanks to his knowledge of skin physiology and a specialization in innovative formulation. His experience in production is also a major strength in managing fast and successful projects.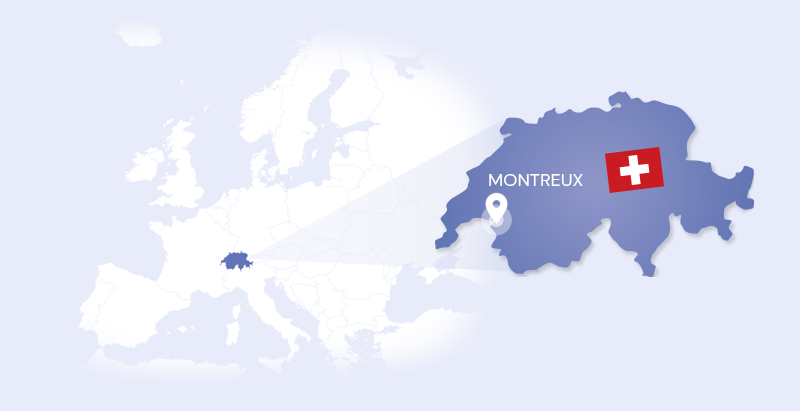 Why "Naturalps" ?

We chose the "Natur-" part because we believe in the power of nature. We want to respect our environment to preserve our precious planet. All our formulas are made with as many natural ingredients as possible. We respect ethical rules in terms of the environment and people.

The "-alps" part of our name was an obvious choice to honor our beloved place to work and live, in the heart of the beautiful and mighty Swiss Alps.