Our philosophy is to create the most natural formulas possible, but it is also to know how to adapt. Thus, if you want specific textures that require more conventional ingredients for reasons of technical constraints, we will be able to to achieve them.
We are formulation experts. Our know-how allows us to realize your craziest concepts, to create the most original formulas, the most sophisticated textures. Naturalps will always offer you the best possible compromise.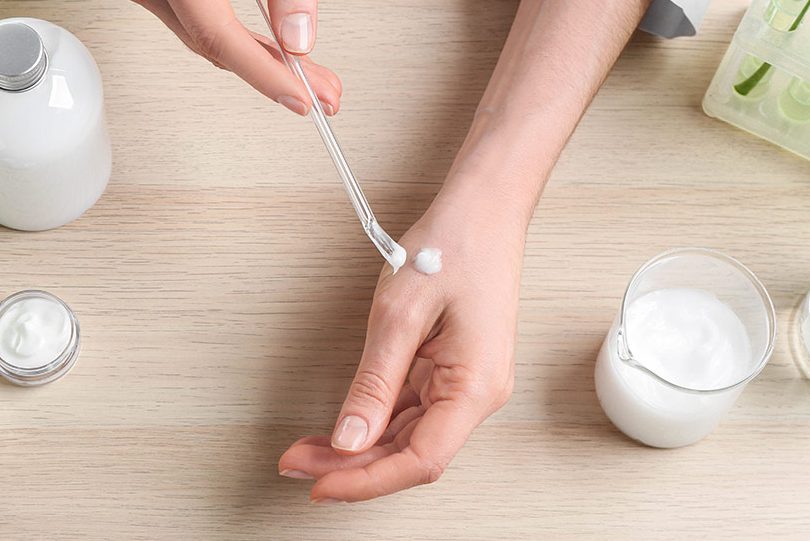 Our strength ?
To be 100% focused on research and development !
We have chosen to outsource production as we want to dedicate all our energy to the search for ever more innovative formulas, ever more surprising textures and ever more powerful active ingredients.
The result ?
We are undisputed experts in research and innovation!
Our teams have much more time to develop unique products that will allow your brand to stand out in the market.
The competition is fierce, we are here to help you stand out with an innovative formula, with powerful and original active ingredients.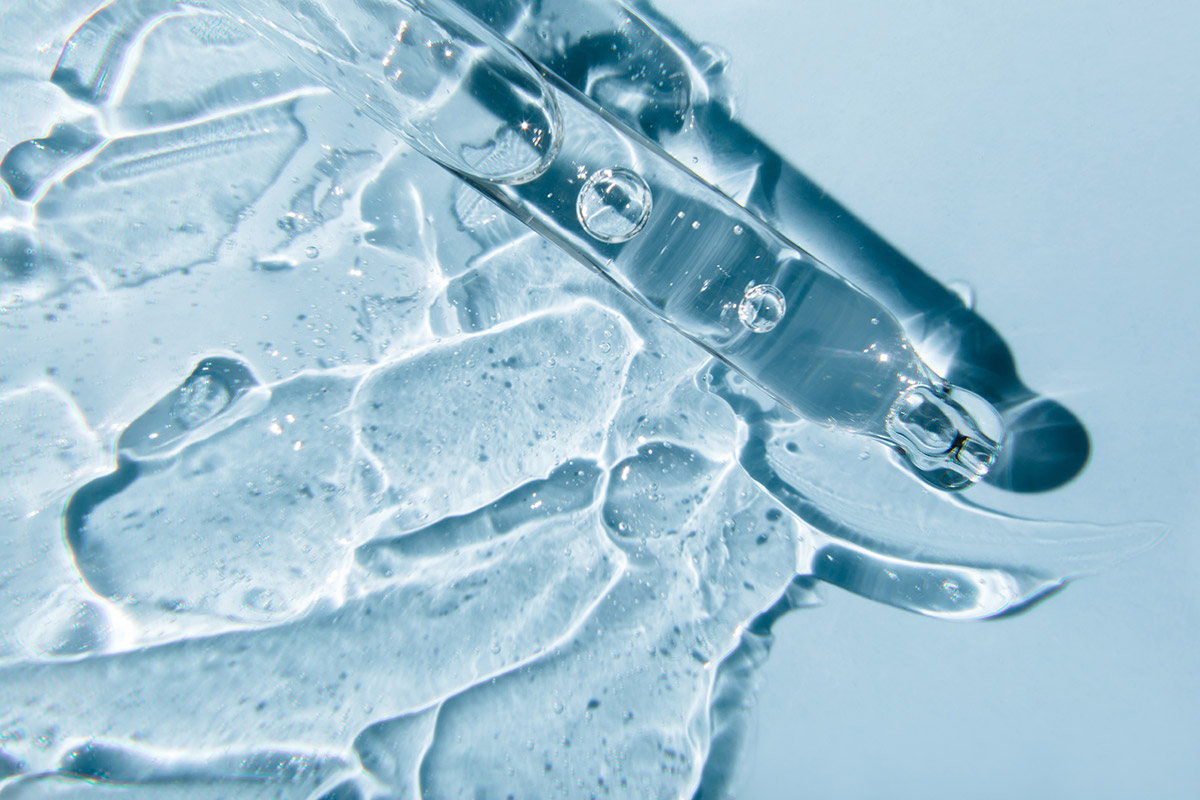 Our mission is to bring your concept to life
100% of our clients were offered a solution.
We source the most relevant ingredient to bring your concept to life. Our team takes the time to search around the world for the ideal ingredient for your project. We test it and perfect the formula together until it is exactly what you imagined.
A customer wanted scorpion venom, we found it ! One customer asked for sapphire powder, we found it and developed a prestige line with sapphire powder !
We have no limit, we create the product you imagined.
We create:
the ingredients when they don't exist, that's craftsmanship.
complexes of exclusive, technical and high-performance ingredients.
technically difficult formulas, we stabilize the unstable.
unique and innovative textures that serve the concept of your project.